Transforming Homes, Creating Joy: Your Trusted Partner for Stress-Free Repairs & Maintenance since 2006
At Handy Dan, Inc., we solve the problem of homeowners facing frustrating and time-consuming home repairs and maintenance. We understand that owning a home can be overwhelming, with constant issues like malfunctioning appliances, leaks, squeaks, and more. Our goal is to provide a reliable and professional solution to these problems, so homeowners can enjoy a stress-free and well-maintained living space. With our skilled team, transparent pricing, and timely service, we take the headache out of home maintenance, leaving you with a comfortable and worry-free home.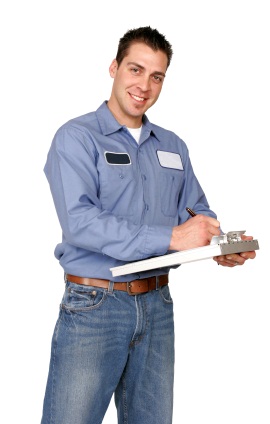 Next Steps...
Scheduling an appointment with Handy Dan is easy!